General
Leading Mobility Solutions & Services Providers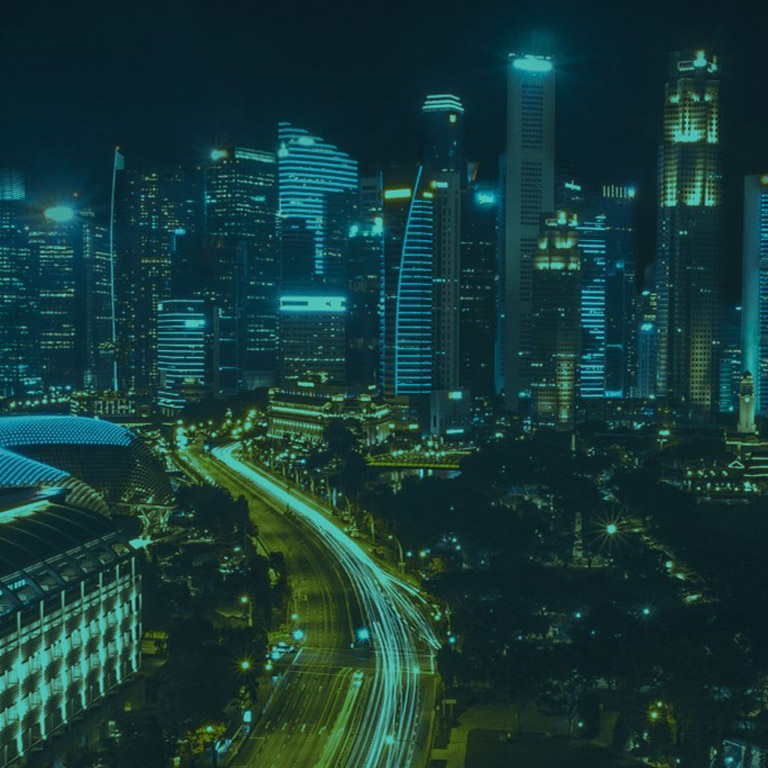 Leading Mobility Solutions & Services Provider

Drive With Us
Start Your Driving Career With Us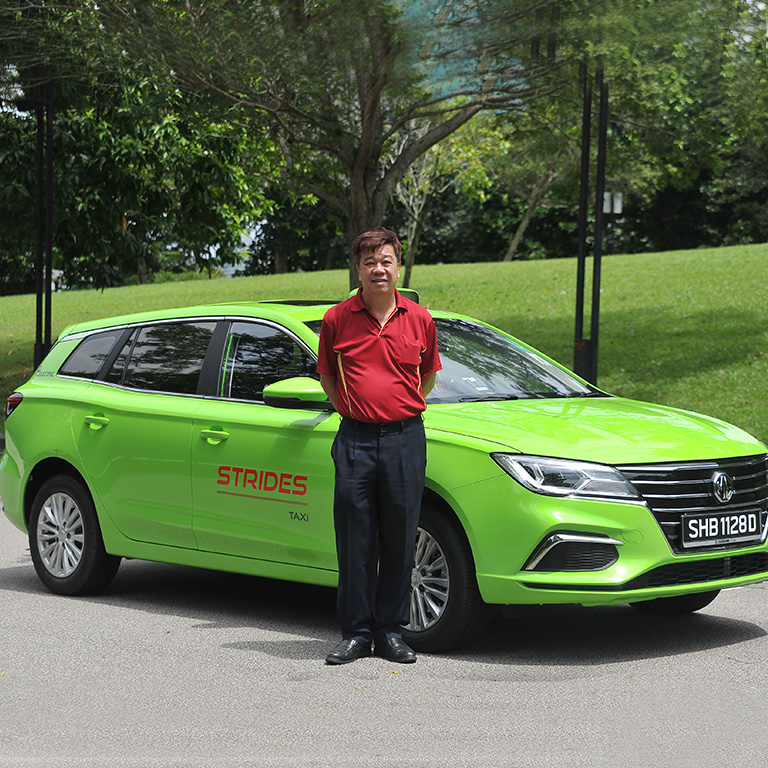 Start Your Driving Career With Us

Book A Ride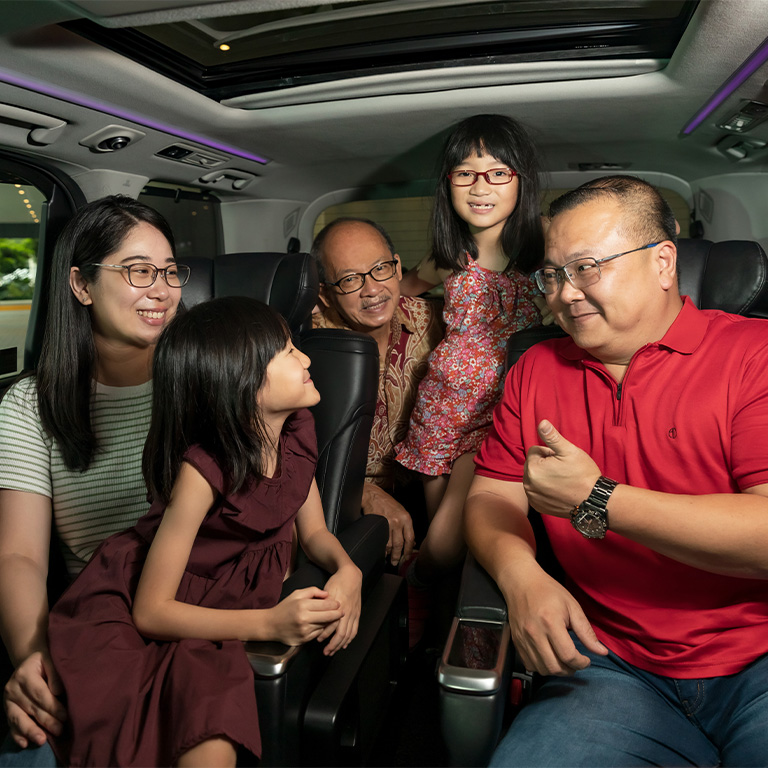 Automotive
One Stop Automotive Solutions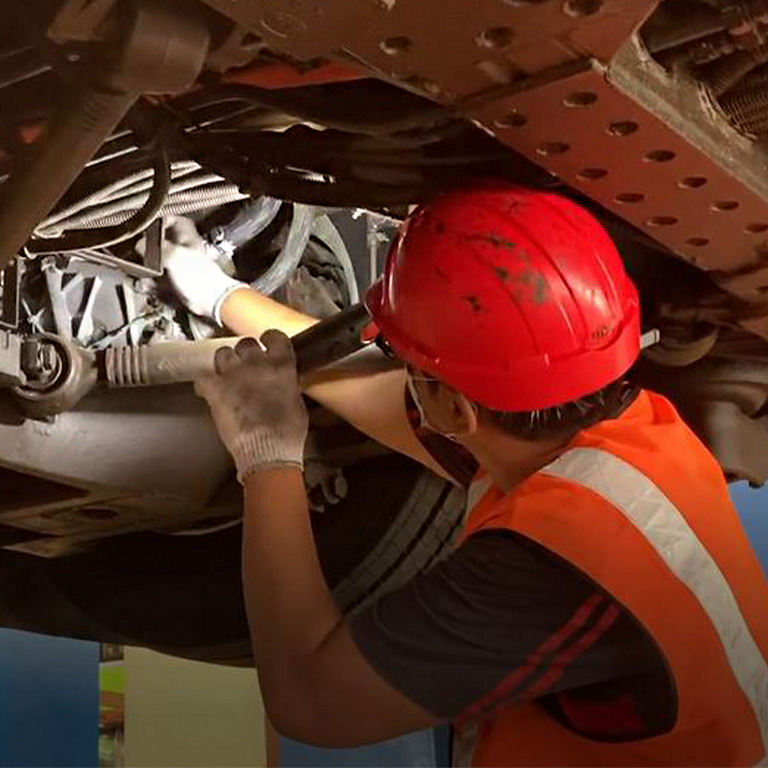 One Stop Automotive Solutions
STRIDES Care x ELDEX 2023 Wheelchair Accessible Van Discount Voucher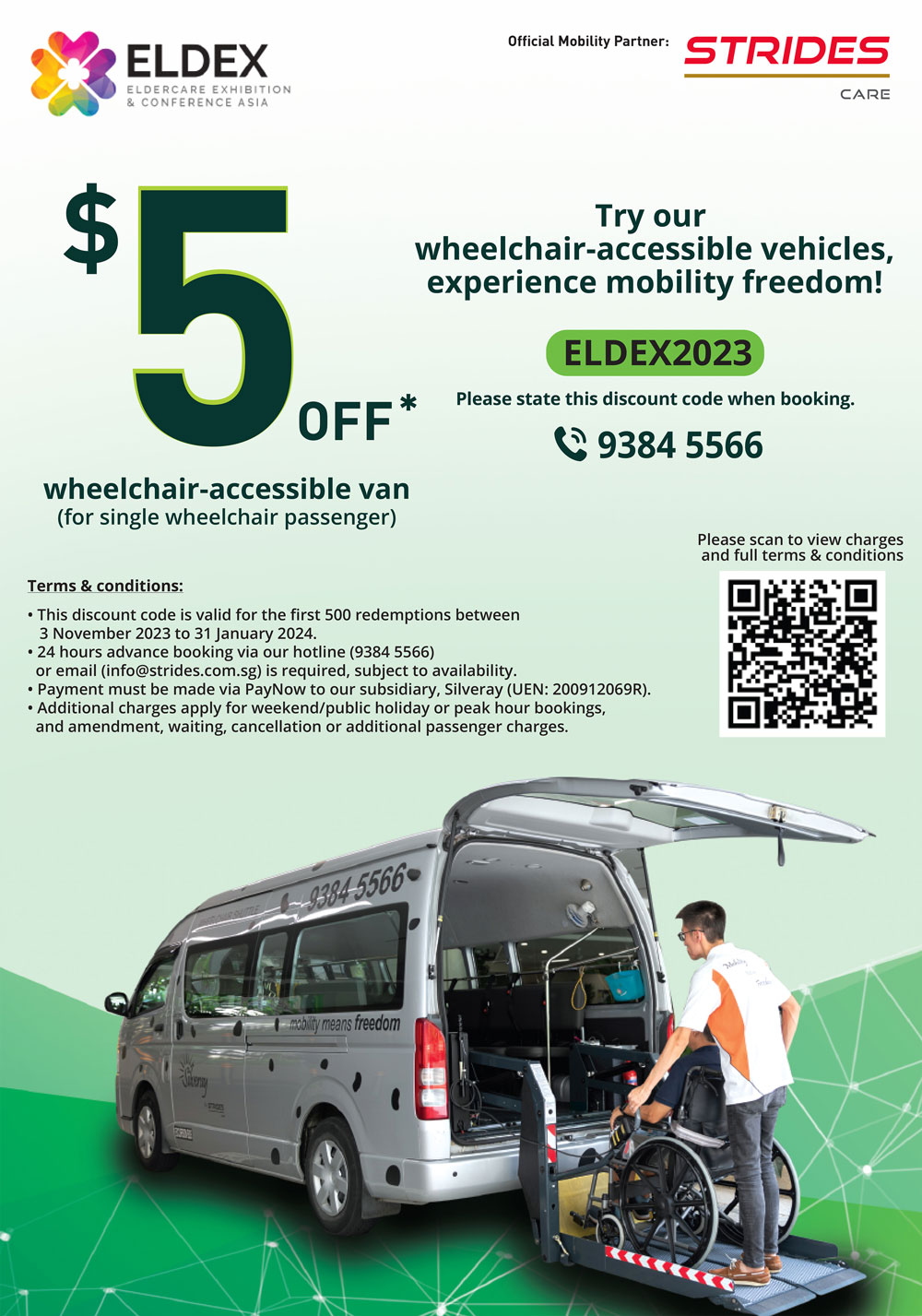 The following terms & conditions apply for Silveray wheelchair-accessible van bookings for a single(1) wheelchair passenger made via Silveray hotline (9384 5566) or our email (info@strides.com.sg) using discount code "ELDEX2023" between 3 November 2023 to 31 January 2024:
This discount code entitles you to $5 off your total booking fee.
This discount code is valid for the first 500 redemptions and will no longer be valid from 1 February 2024 onwards.
24 hours advance booking via our WhatsApp hotline (9384 5566) or email (info@strides.com.sg) is required, subject to availability.
Payment must be made via PayNow to our subsidiary, Silveray (UEN: 200912069R).
Additional charges apply as shown below (prices are before GST):
Booking surcharge
Surcharge type
Pickup timing
Charges (per 1-way trip)
Weekend and Public Holiday
Saturday, Sunday, Public Holiday
$10
Weekday Peak Hours
0631 hrs to 0900 hrs
$10
1601 hrs to 2230 hrs
Waiting charge
There is a grace waiting period of 15 minutes.
$15 will be charged for each subsequent 15-minute block after the grace waiting period is over.
Additional wheelchair passenger charge
Subsidised rate at 50% of basic fare for each additional wheelchair passenger (must be at the same pickup point).
Additional caregiver/ambulant (able-bodied) passenger charge
One caregiver/ambulant passenger may ride for free with the wheelchair passenger. Please inform us at the time of booking.
$5 per trip for each subsequent ambulant passenger on board.
For more information on our fares and other charges, please click here.